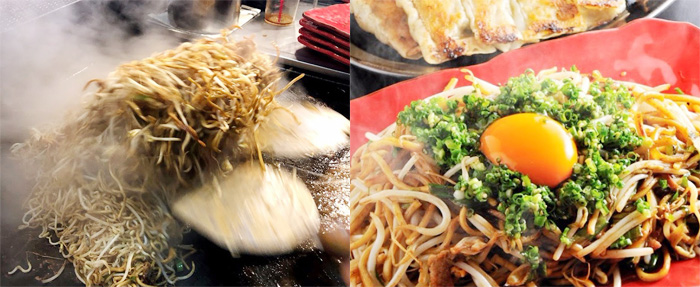 The taste that sticks to the raw material and manufacturing process is aiming at rooting new noodles culture in Fukuoka as "Hakata-yaki soba" which has evolved independently with Hita yaki soba which becomes the base. Noodle is homemade thick noodle using whole grain flour, and you can enjoy the original scent of wheat more directly by heating with steel plate. You can enjoy the gap between mouth feeling made by thick noodles and the texture made with crispness on the surface to the utmost. The bean sprout which becomes the essence of the texture is using black bean sprouts which do not use any additives at all, and will further emphasize the accent which was palpated. From the thought that "I want you to enjoy Yakisoba everyday", I am committed to stick to homemade products regarding everything, including sauces and condiments, and I try to provide safe and safe foods with no additives.
Commitment of yakisoba
| | | | |
| --- | --- | --- | --- |
|  Homemade noodles |  Carefully selected ingredients |  Homemade sauce |  Special edible dumplings |
Fried soba
Noodle Yakisoba 730 yen
(with raw egg) 790 yen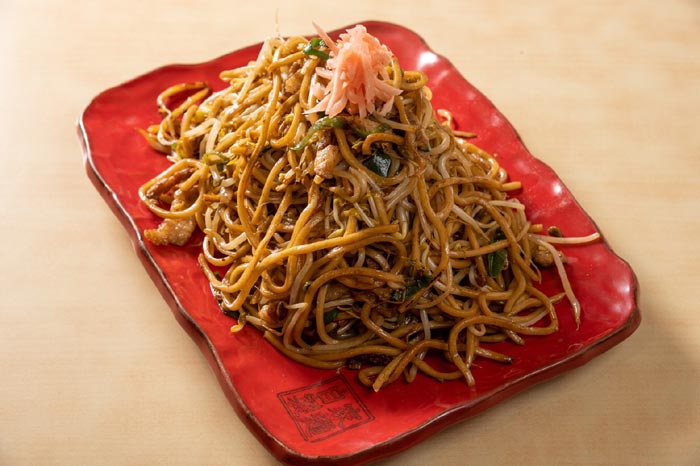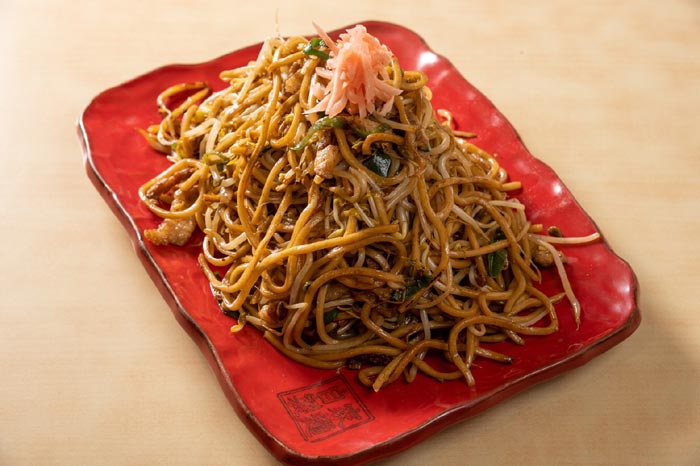 The culmination of Basokiya's commitment! Noodles are homemade noodles with whole wheat flour! The ingredients are carefully selected and the sauce is of course homemade. It's yakisoba from Basokiya that you don't know if you're going to eat it.
Spicy raw egg Yakisoba (raw egg, spicy sesame) 840 yen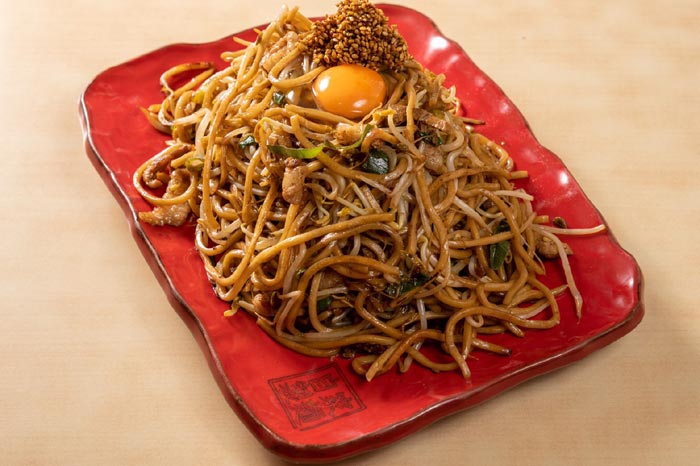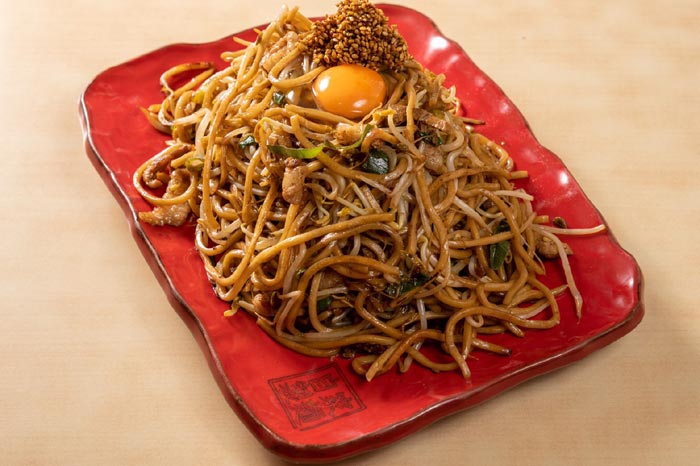 "Add raw egg and spicy sesame to basic yakisoba"
Basokiya's special sesame seeds and raw egg go great together! recommendation! !
Green onion Tamagoyaki soba (raw egg, green onion sesame) 850 yen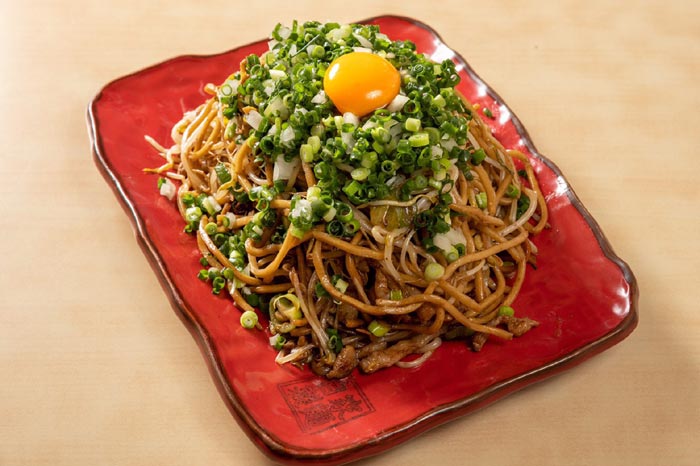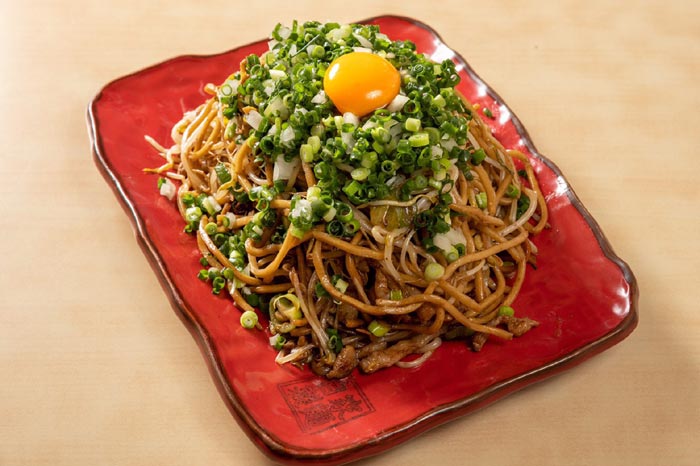 "Add a raw egg and green onion to the basic yakisoba noodles"
Irresistible for green onion lovers! The sweetness of the egg and the spiciness of the green onion are a perfect match!
Stamina Yakisoba (raw egg, spicy sesame, green onion sesame, special garlic) 930 yen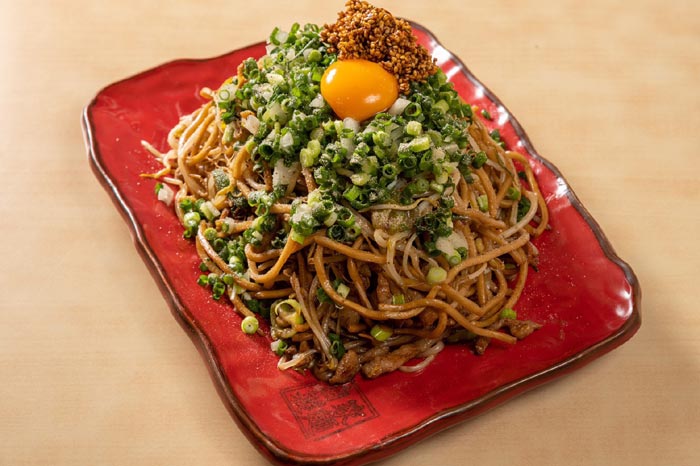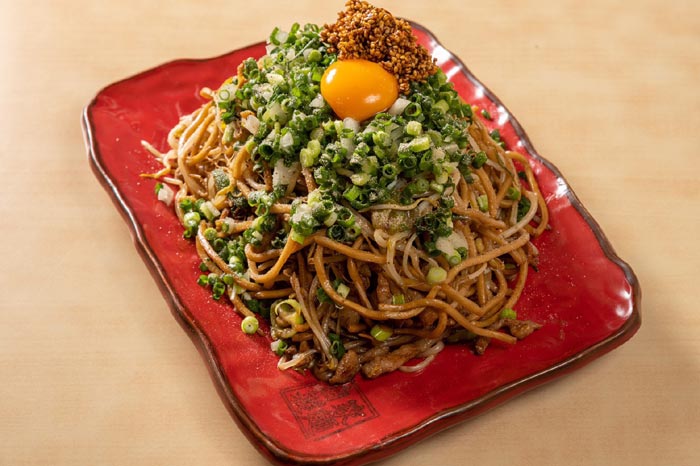 Luxurious yakisoba made from the popular Karatamama yakisoba
Limited number! Yakisoba bread 400 yen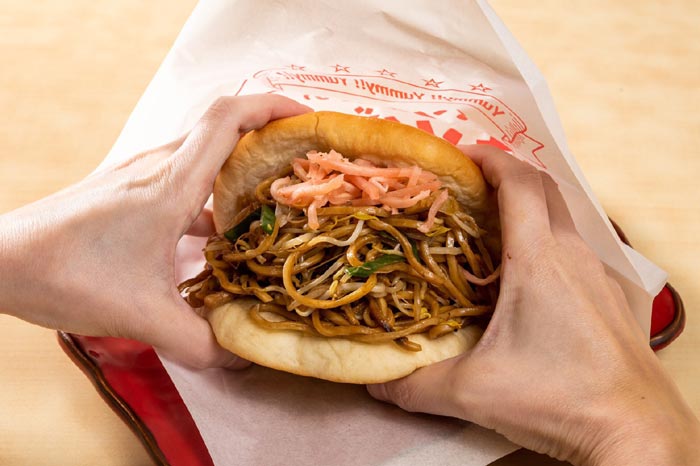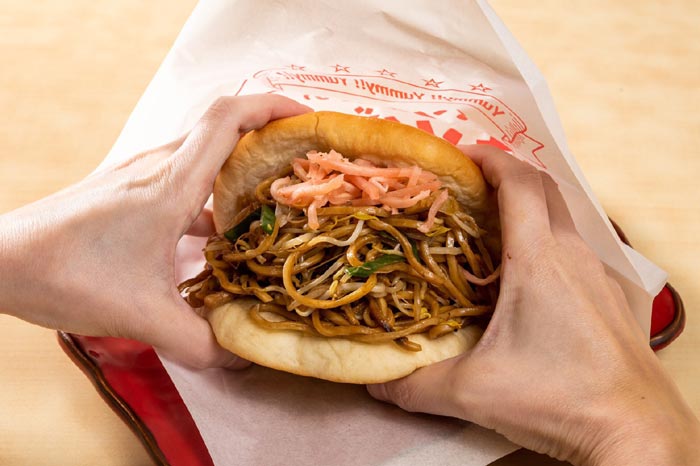 Make sure to make a reservation by phone, as they may sell out in the morning.
Heaping
Oil mountain (4 times) 2900 yen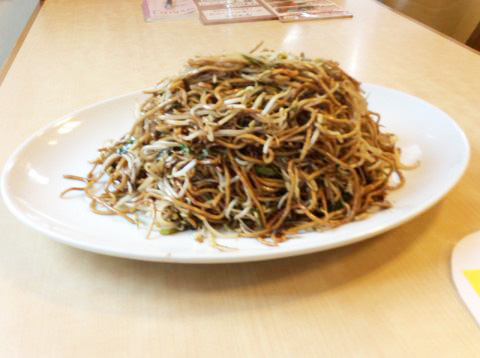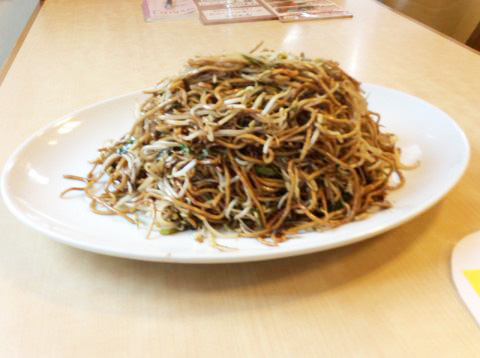 Fuji (6 times) 3900 yen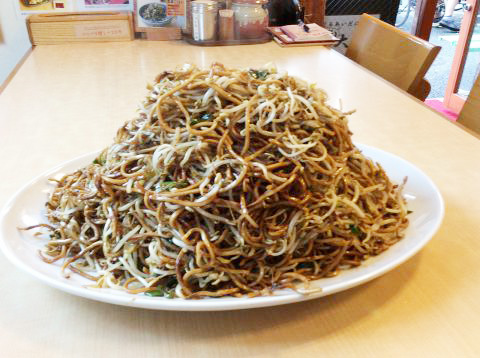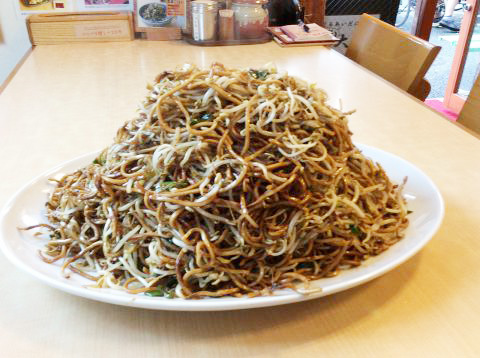 Chomolungma (8 times) 5300 yen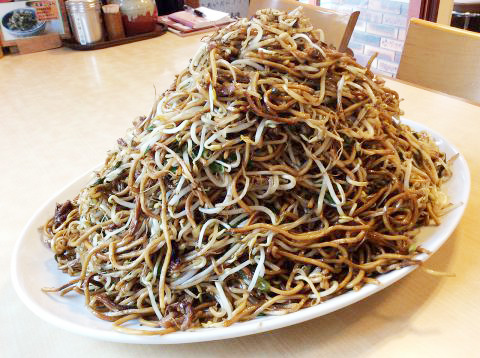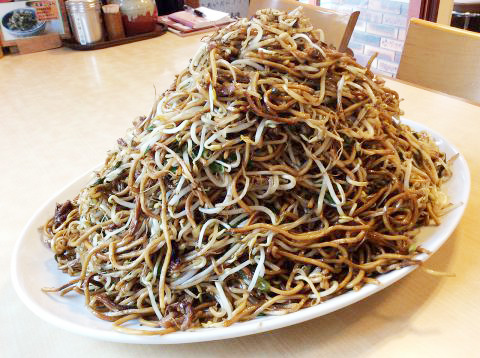 Chomolanga explosion (10 times) 6400 yen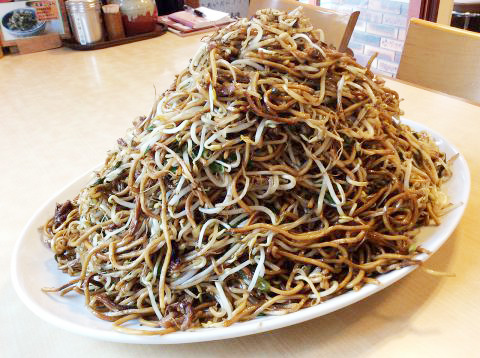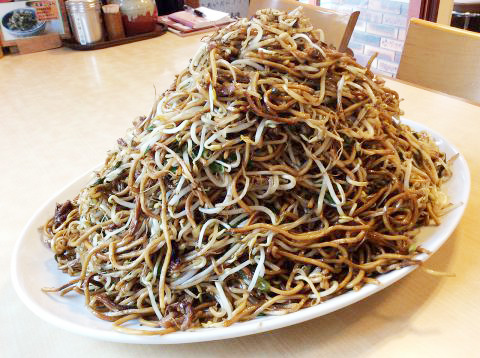 Special edible dumplings
(4 pieces) 270 yen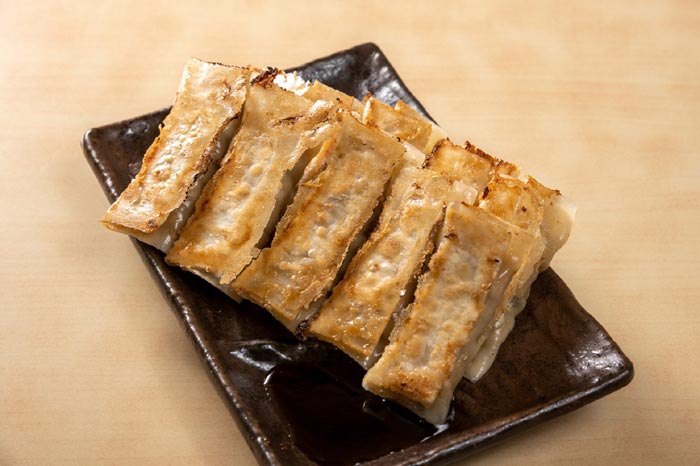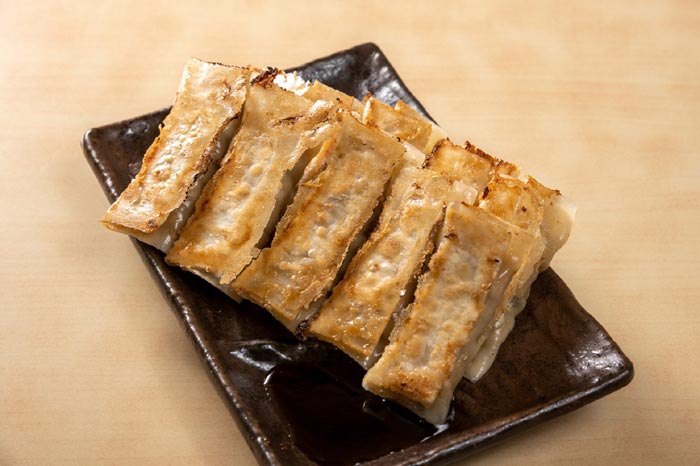 (8 pieces) 480 yen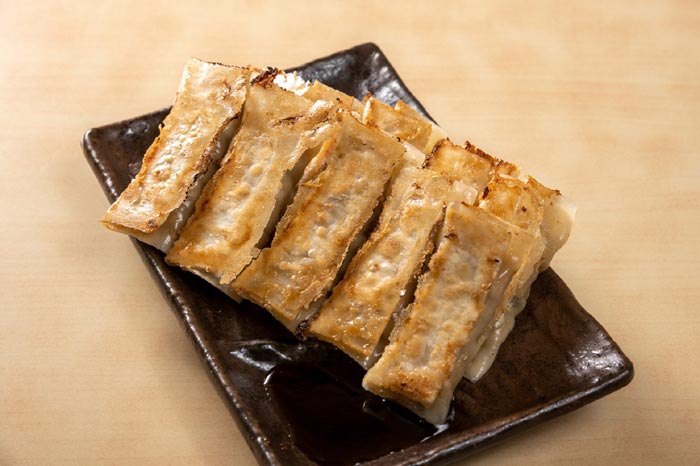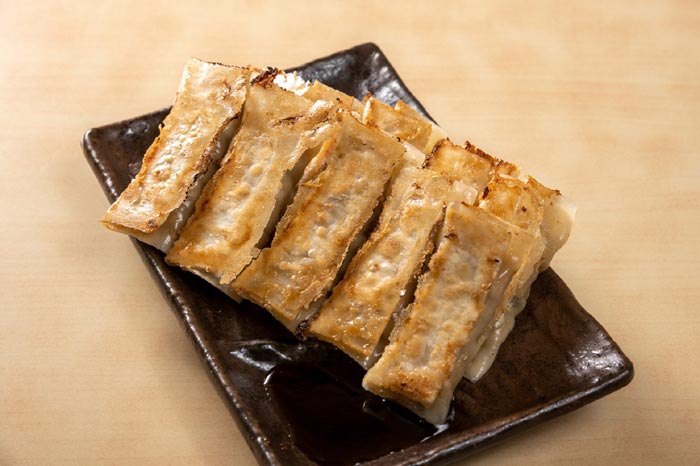 Other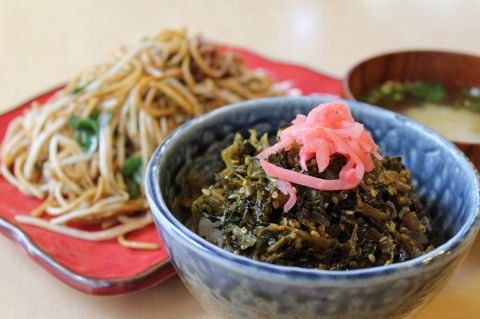 Rice 150 yen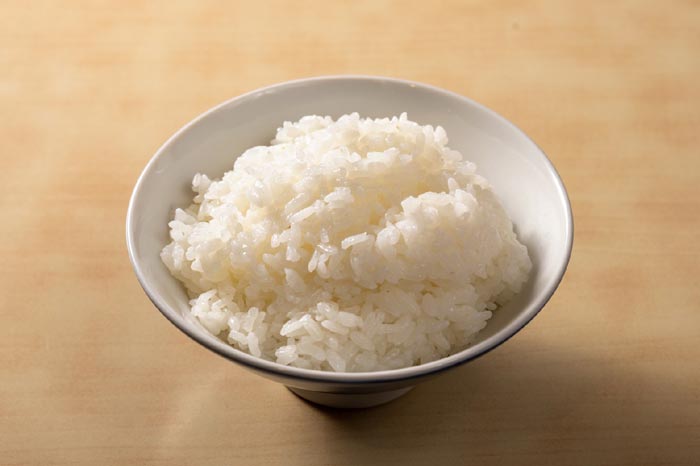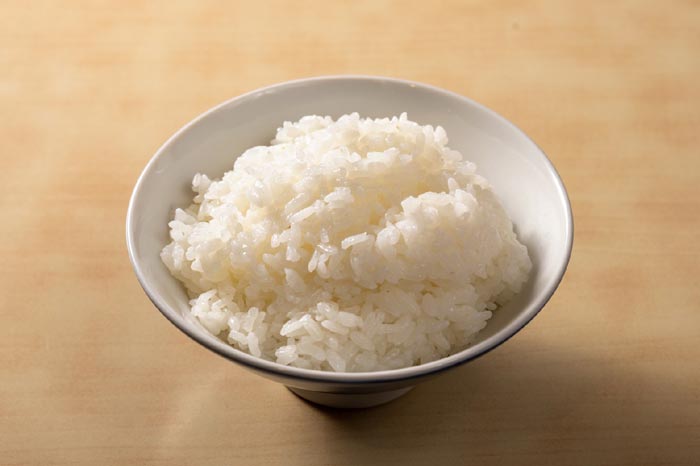 Egg kerr over rice 210 yen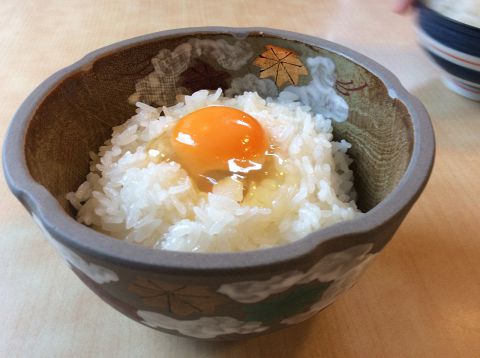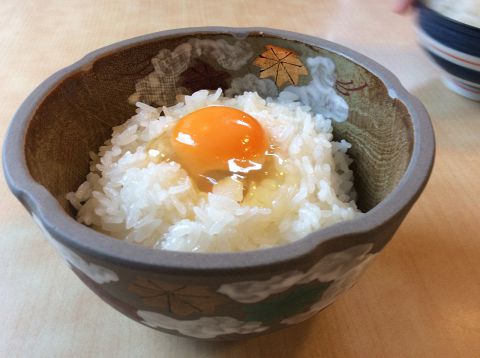 Tamba rice 210 yen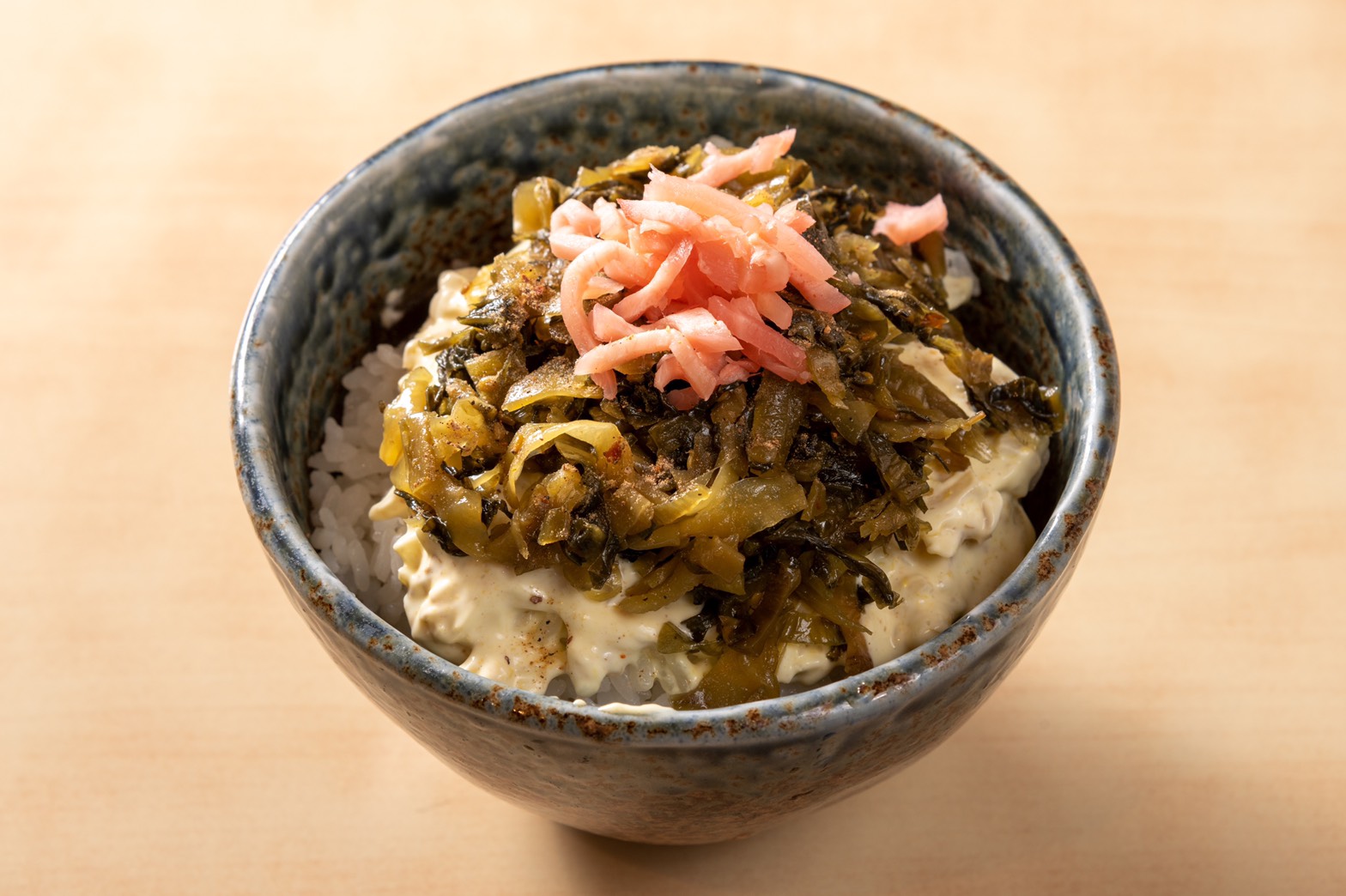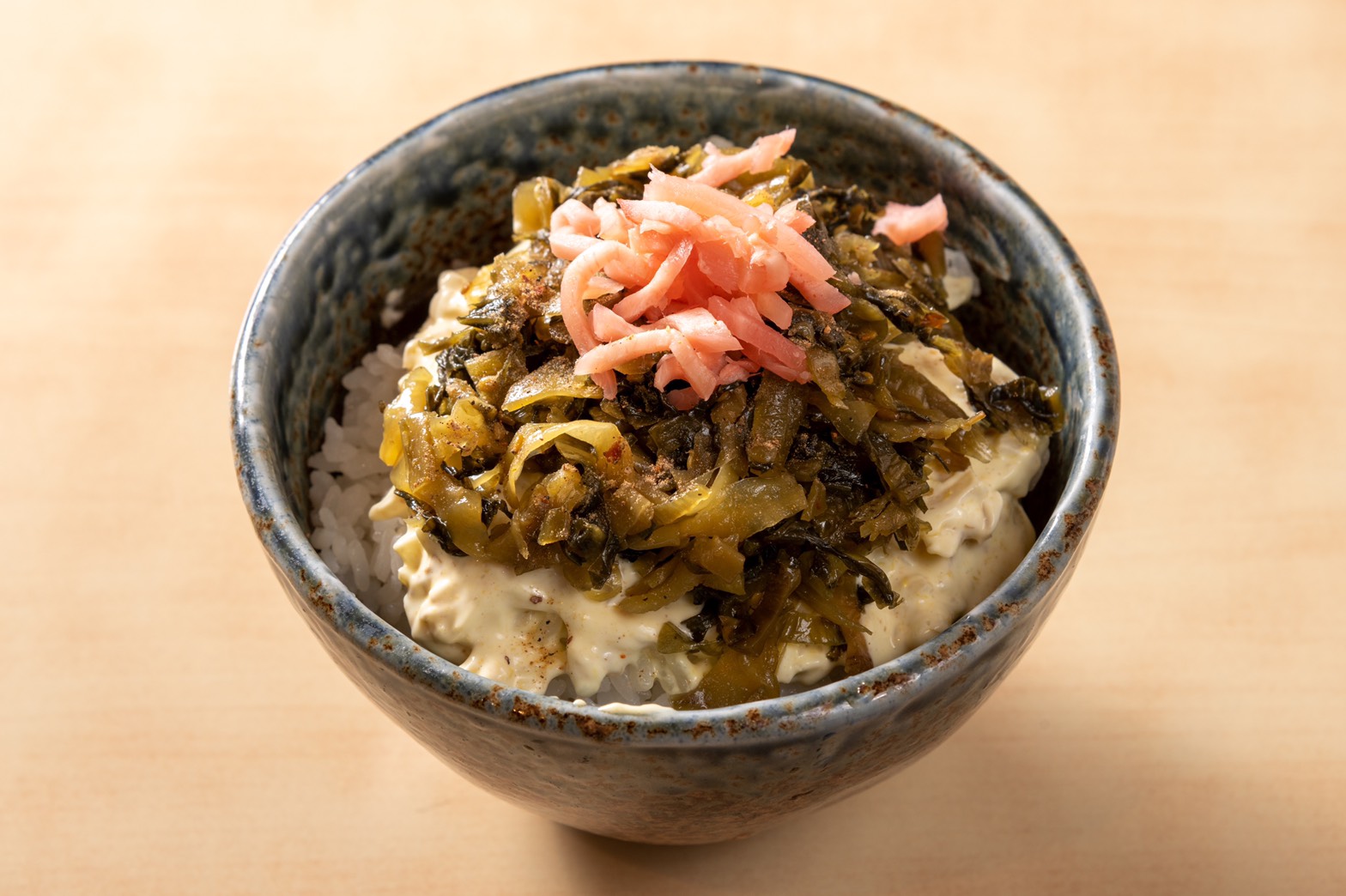 Miso soup 150 yen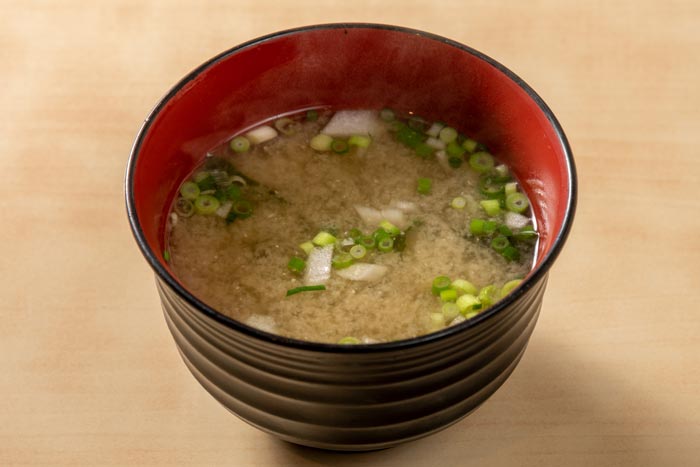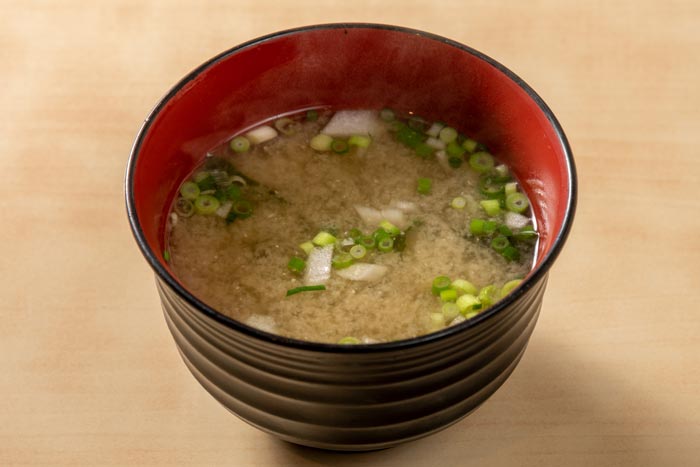 set
A set until 15:00
A set 770 yen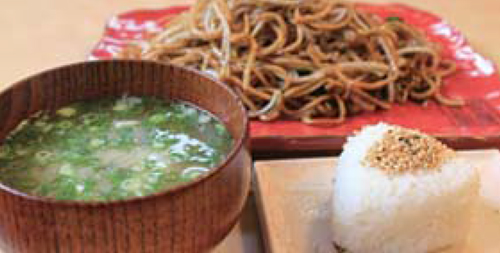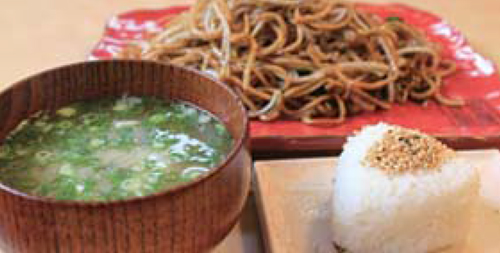 B set 920 yen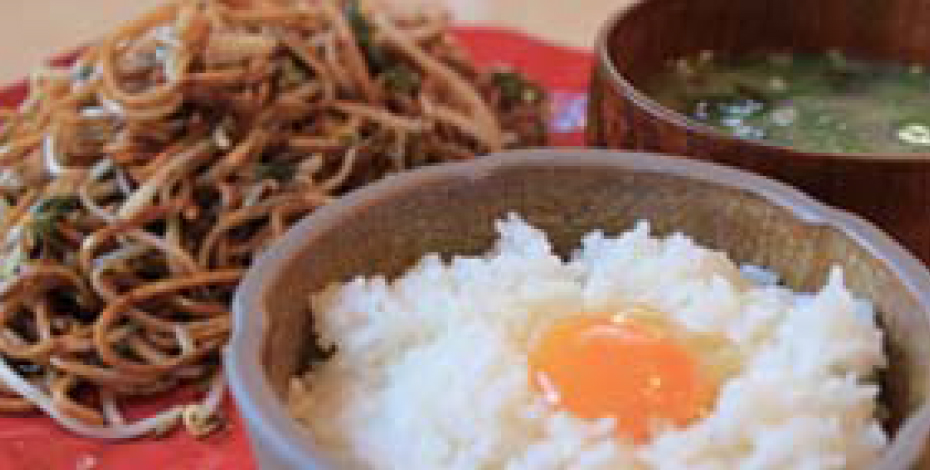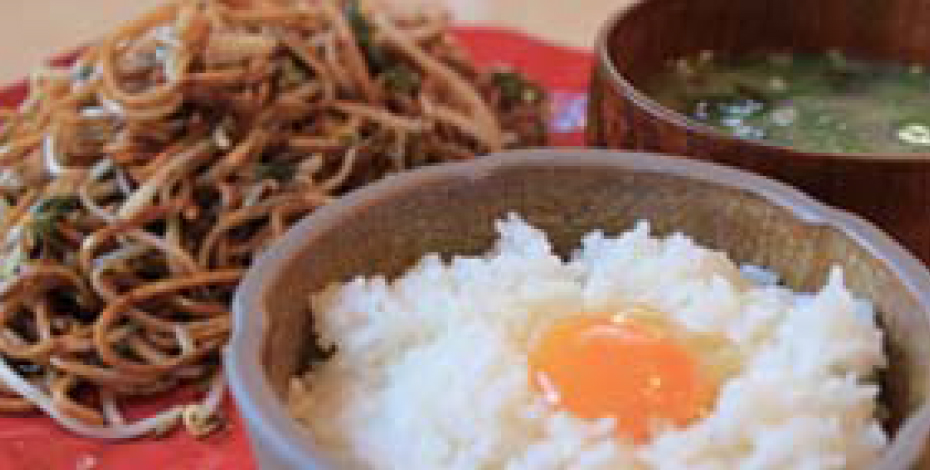 C set 960 yen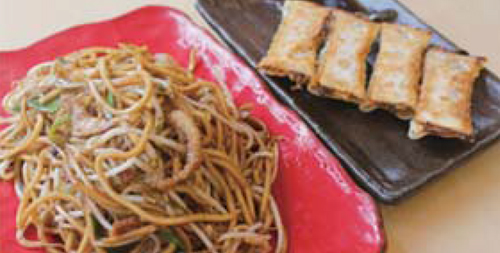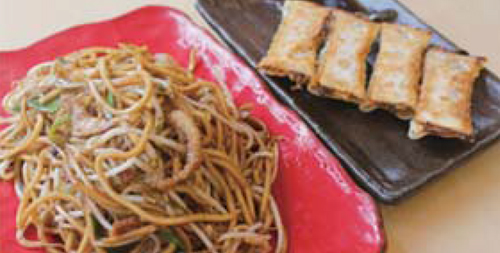 drink
compatibility of cold beer to yakisoba with crisp texture ◎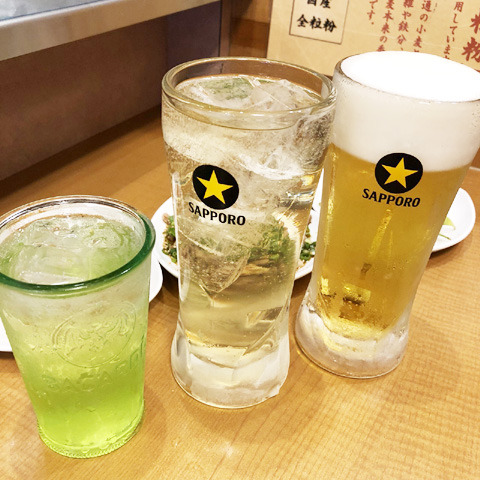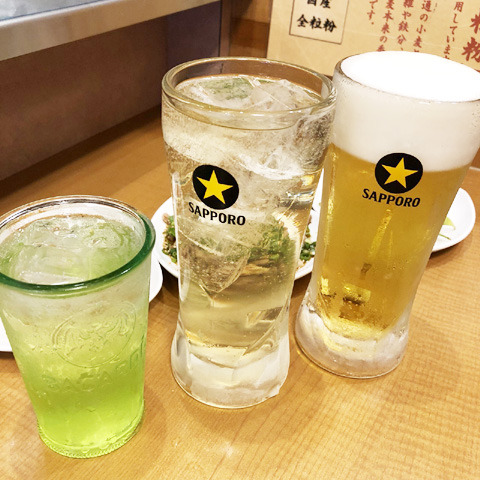 【alcohol】
Highball (mug) 400 yen h6> Lemonade highball 500 yen h6> Draft beer (black label) 600 yen h6> Bin beer (Akaboshi) 700 yen h6> Shochu (potato, wheat) 400 yen
Rock, water, hot water, soda h6> plain sour 400 yen h6> lemonade sour 500 yen h6>
【Soft drink】
Lemonade soda 350 yen h6> Lemonade 350 yen h6> Coke 350 yen h6> Non-alcoholic beer 400 yen h6> Carbonated water 100 yen h6> black oolong tea 300 yen h6>
Basokiya special made snack!
Meat Ponzu 290 yen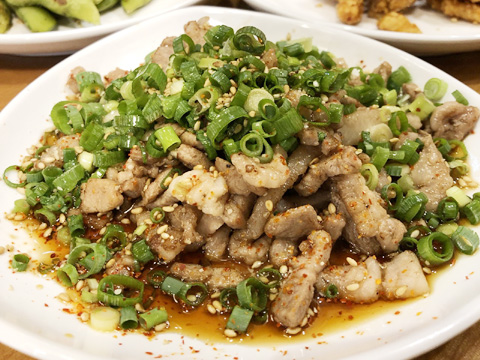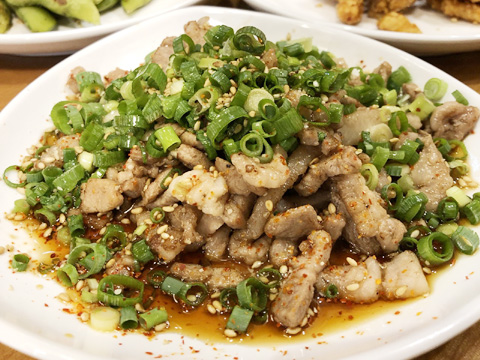 Please enjoy the original snacks of Basokiya, which are similar to chicken skin and vinegar motsuni.
Tea bean bran 290 yen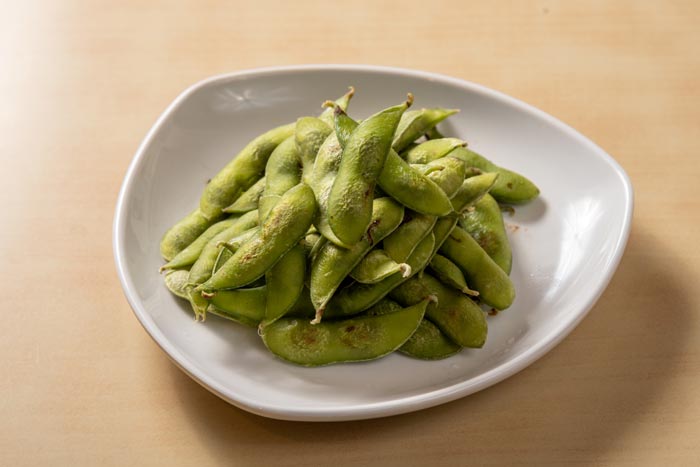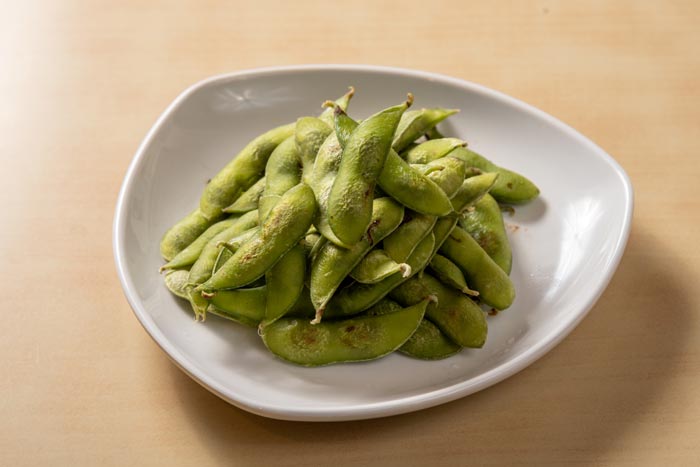 Carefully selected edamame with a strong taste!
※Prices without notes are prices with consumption tax.