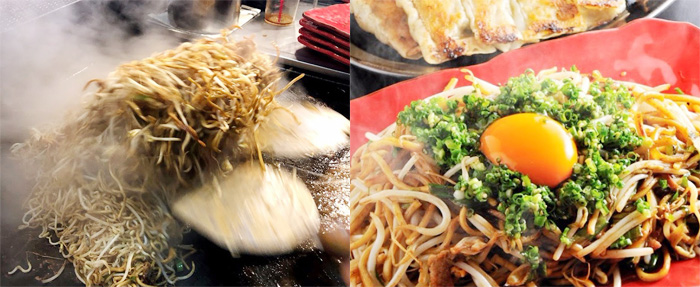 The taste that sticks to the raw material and manufacturing process is aiming at rooting new noodles culture in Fukuoka as "Hakata-yaki soba" which has evolved independently with Hita yaki soba which becomes the base. Noodle is homemade thick noodle using whole grain flour, and you can enjoy the original scent of wheat more directly by heating with steel plate. You can enjoy the gap between mouth feeling made by thick noodles and the texture made with crispness on the surface to the utmost. The bean sprout which becomes the essence of the texture is using black bean sprouts which do not use any additives at all, and will further emphasize the accent which was palpated. From the thought that "I want you to enjoy Yakisoba everyday", I am committed to stick to homemade products regarding everything, including sauces and condiments, and I try to provide safe and safe foods with no additives.
Commitment of yakisoba
| | | | |
| --- | --- | --- | --- |
|  Homemade noodles |  Carefully selected ingredients |  Homemade sauce |  Special edible dumplings |
Fried soba
Noodle noodle soba 680 yen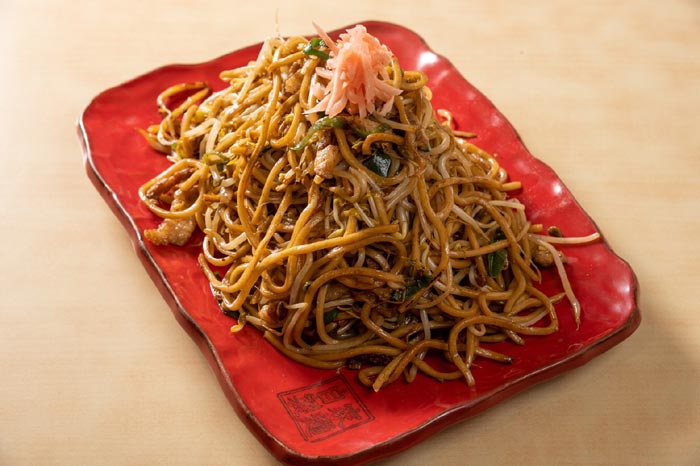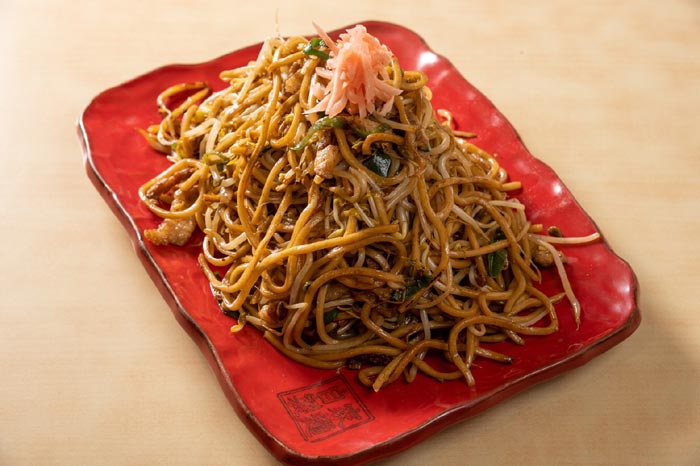 Grilled chicken with eggs 740 yen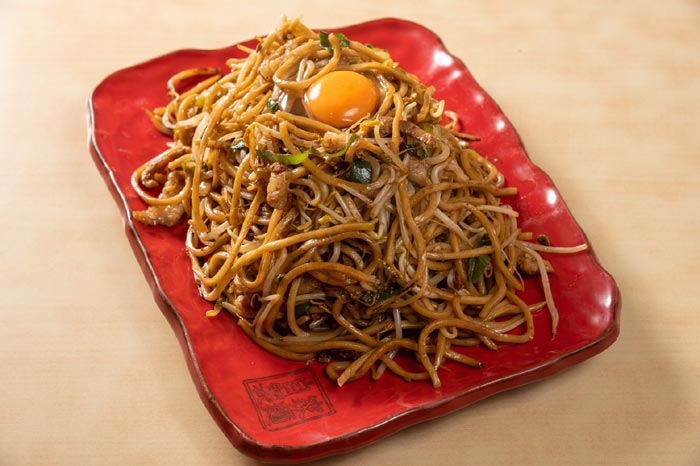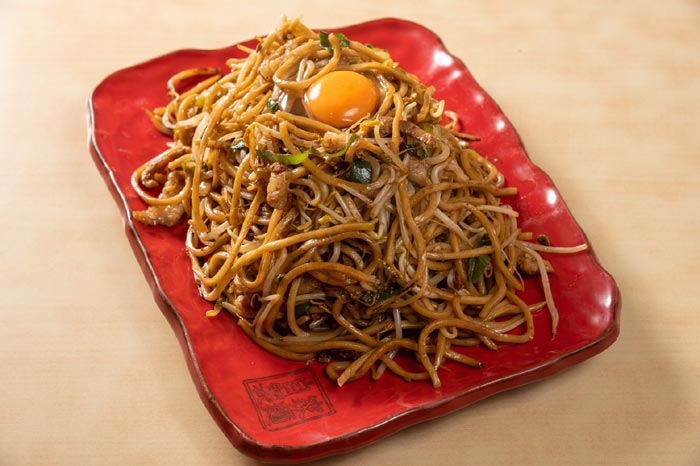 Negimi Yakisoba 800 yen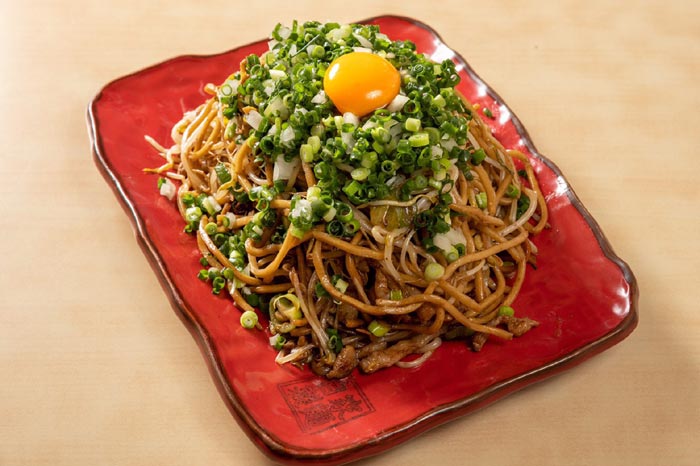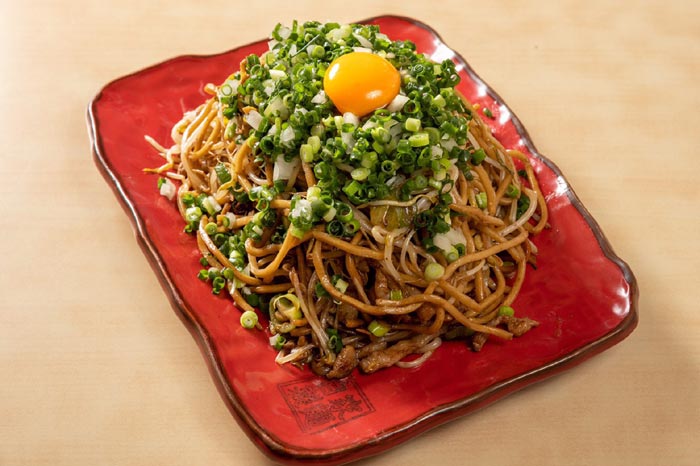 Hot-fried noodle soba 790 yen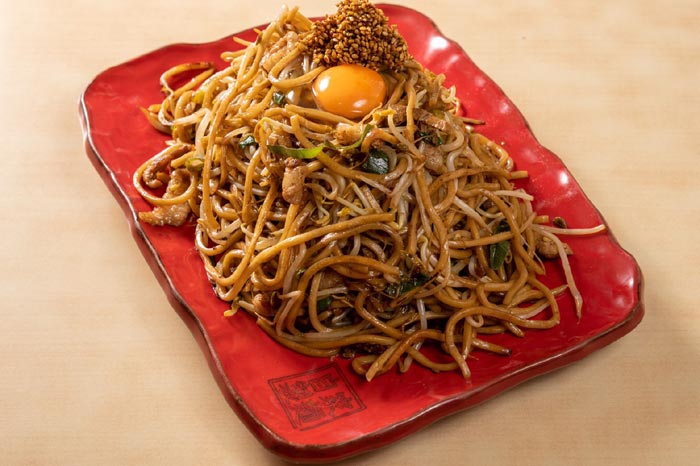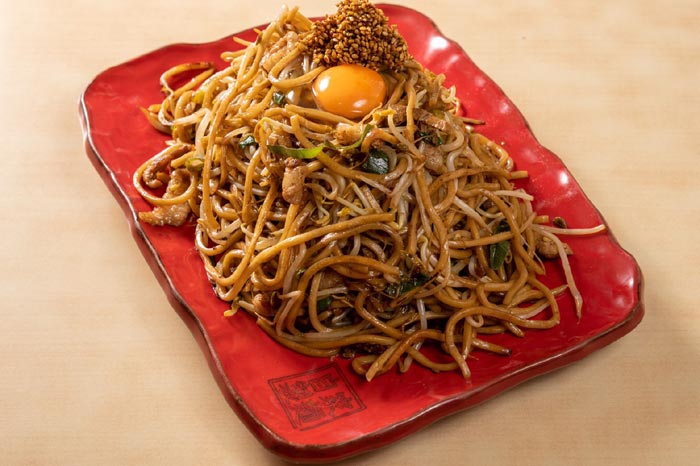 Sugaku 880 yen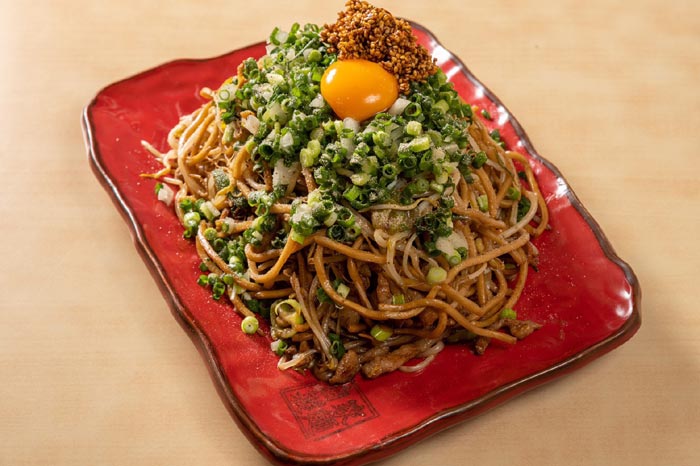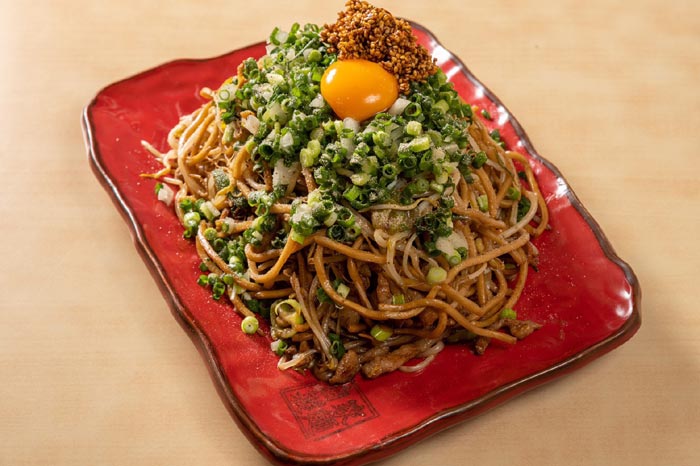 Thursday and Sunday only! Yakisoba bread 380 yen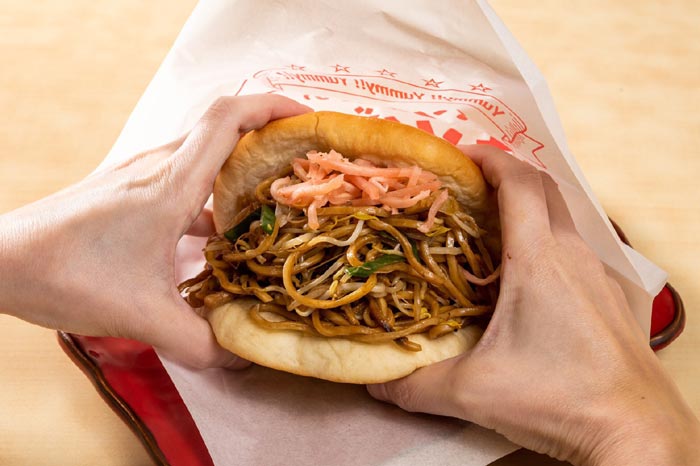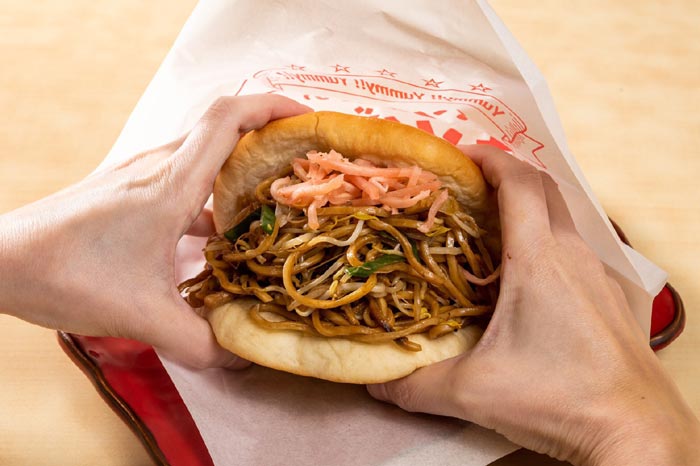 Heaping
Oil mountain (4 times) 2500 yen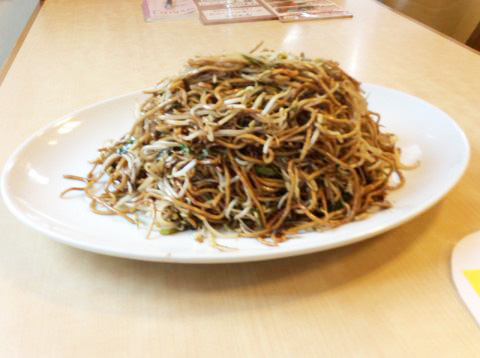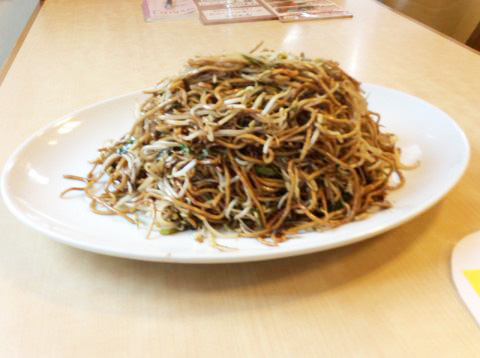 Fuji (6 times) 3700 yen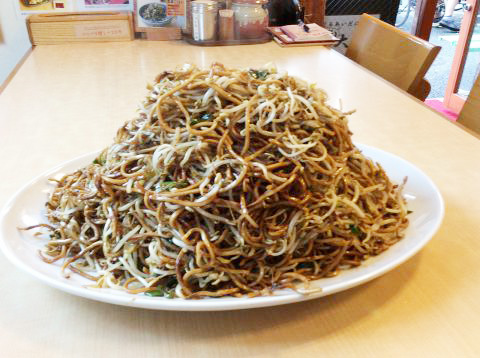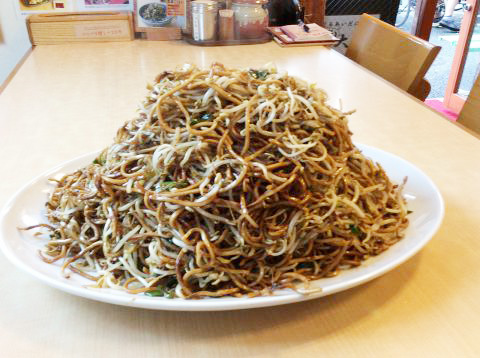 Chomolungma (8 times) 4900 yen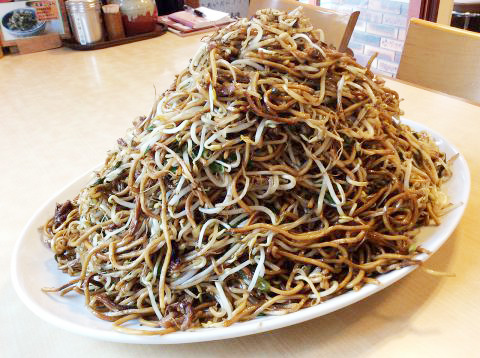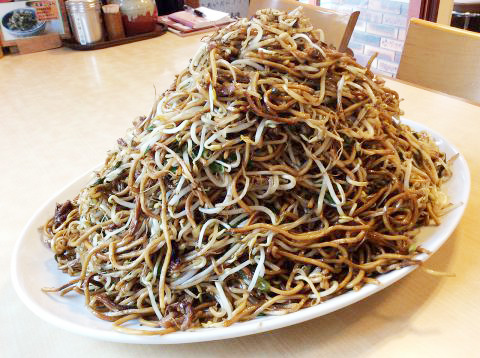 Chomolanga explosion (10 times) 5900 yen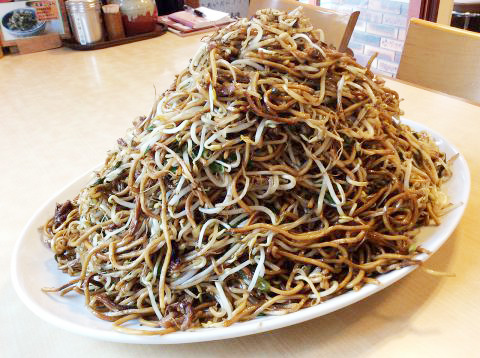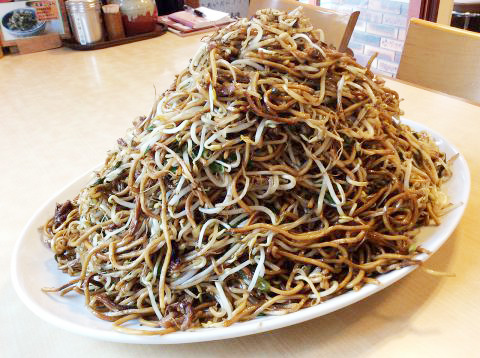 Special edible dumplings
(4 pieces) 270 yen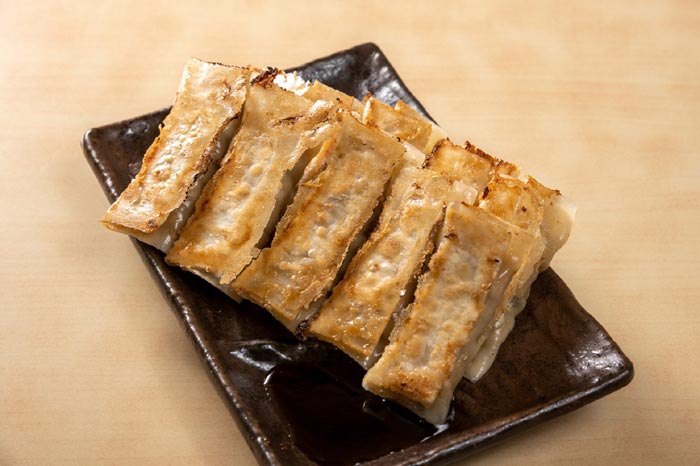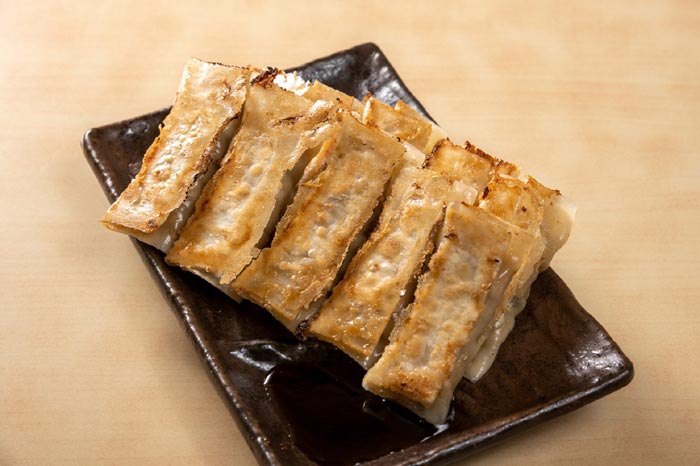 (8 pieces) 480 yen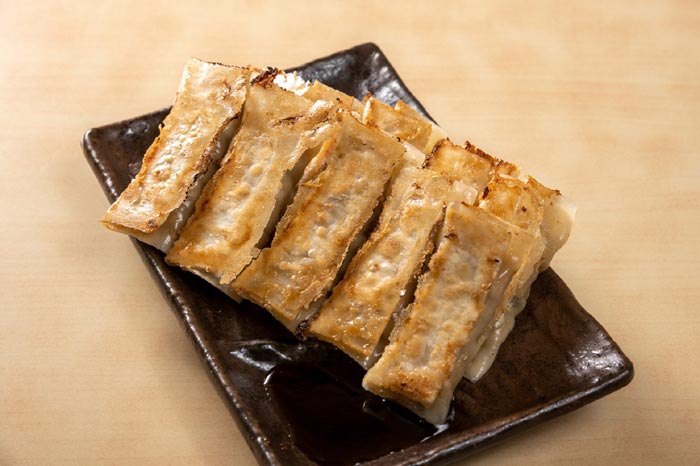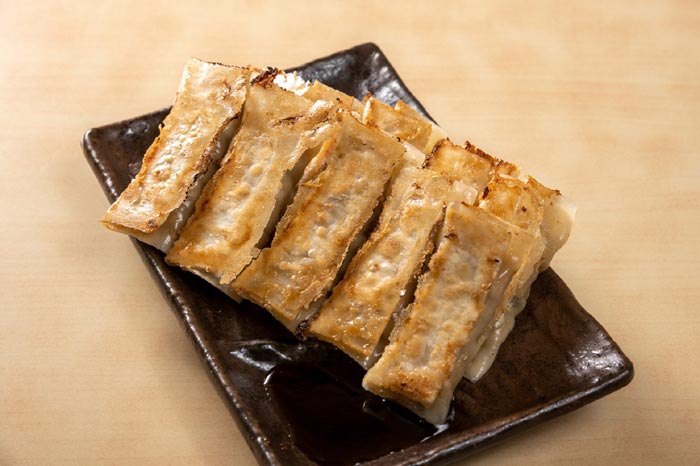 Other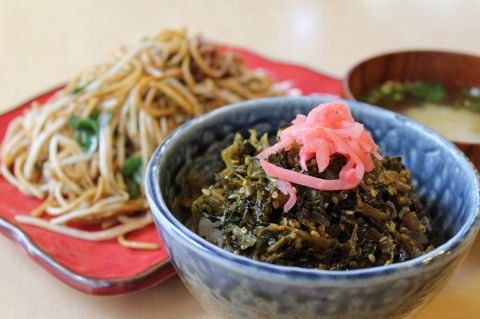 Rice 150 yen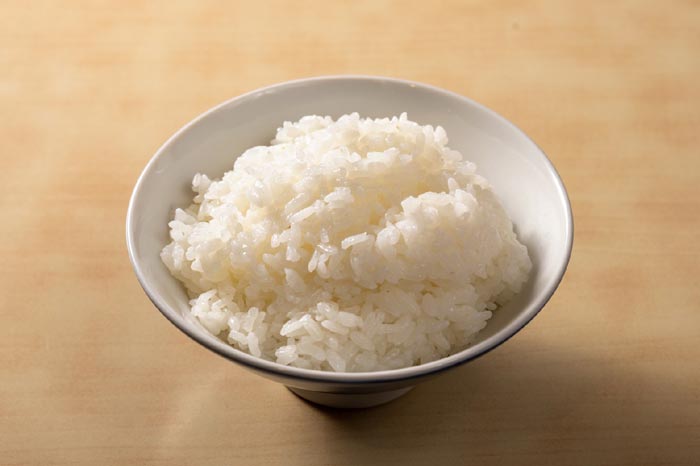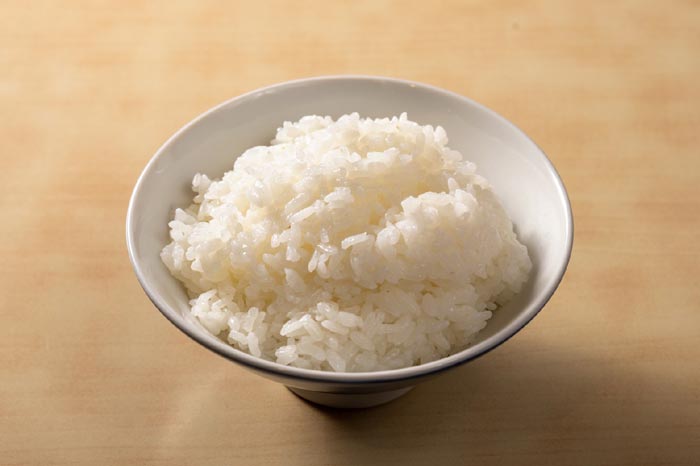 One-piece rice balls 120 yen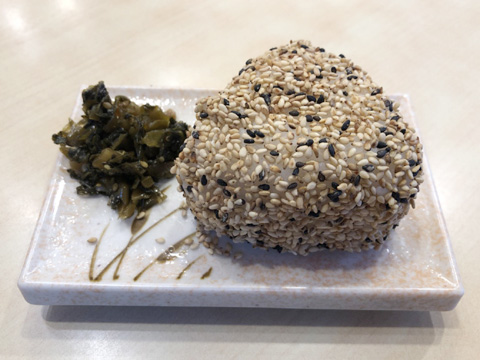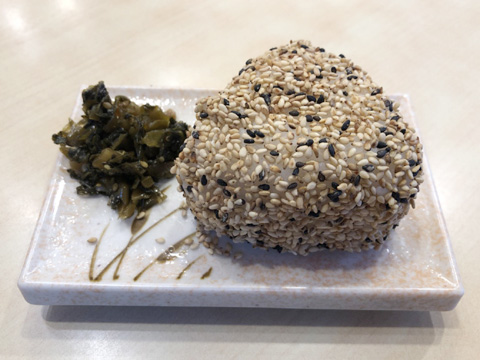 Miso soup 150 yen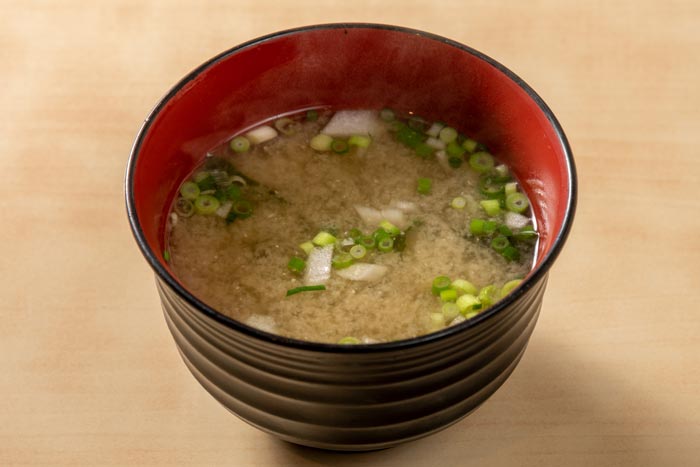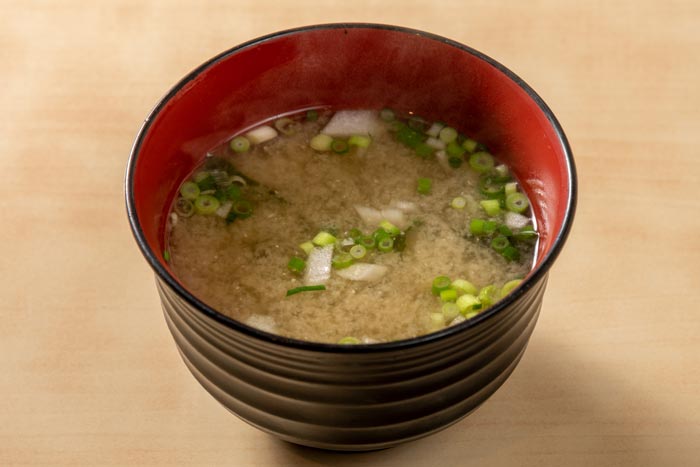 Tamba rice 210 yen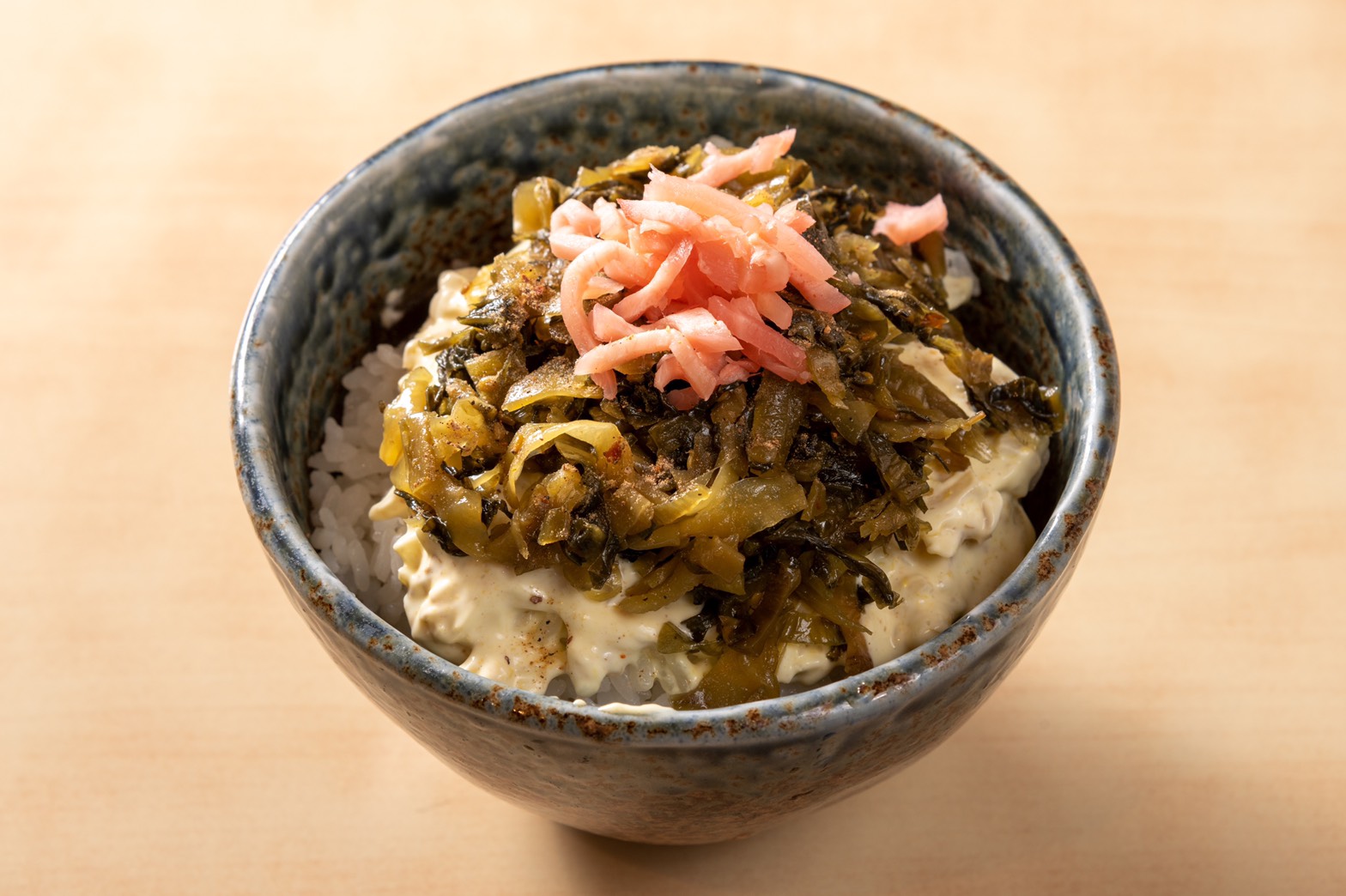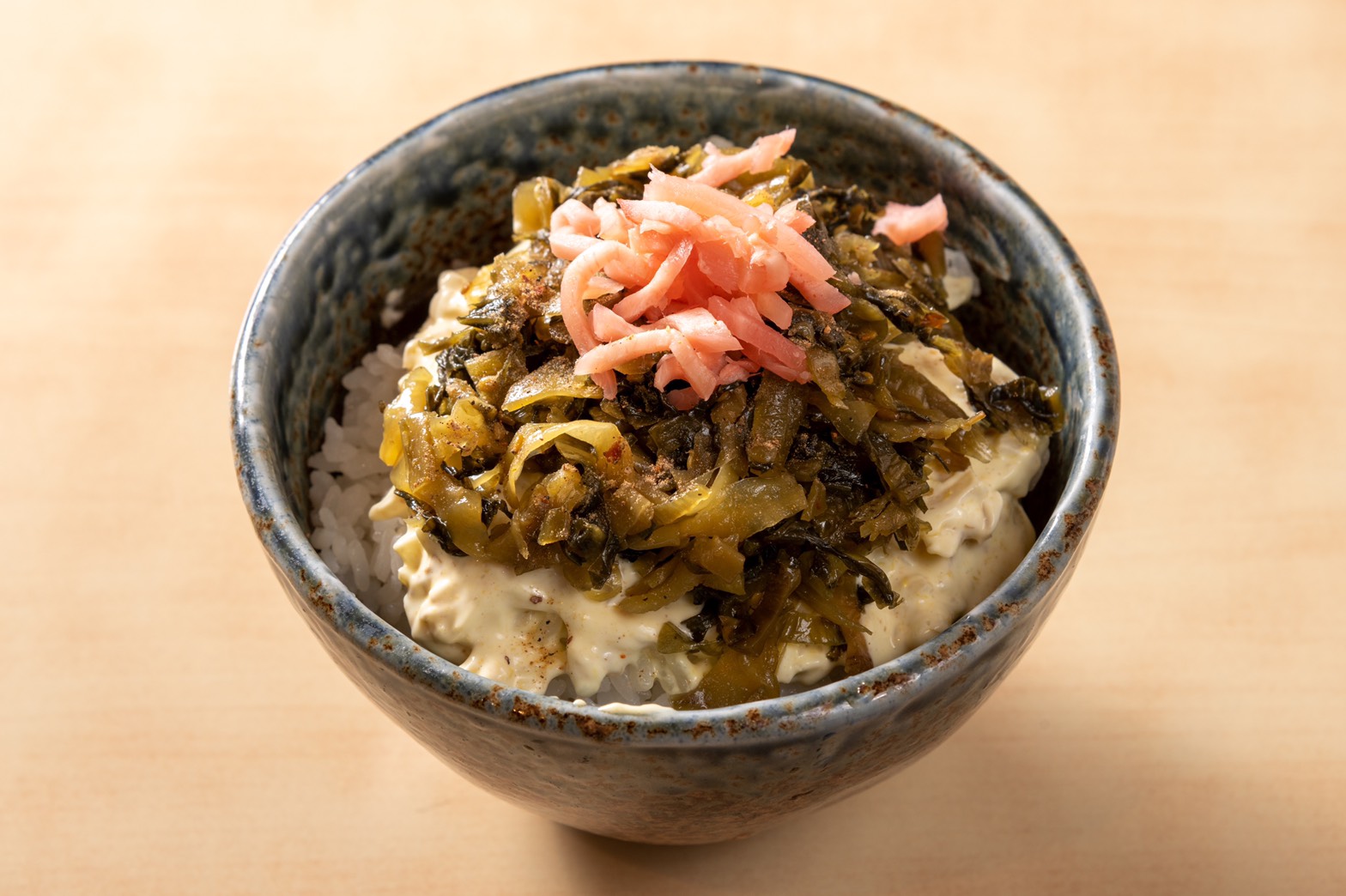 Egg kerr over rice 210 yen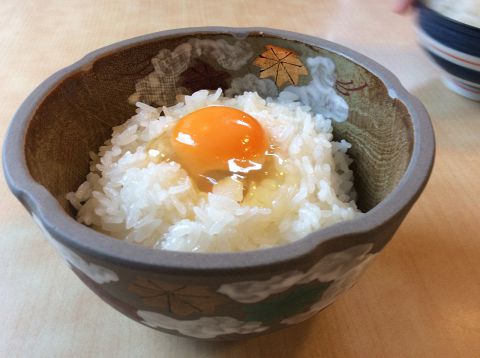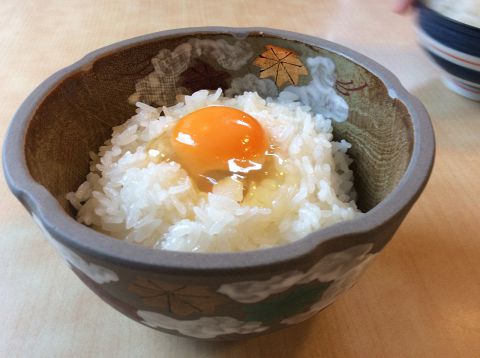 lunch
Weekdays only 11:00~15:00
A set 720 yen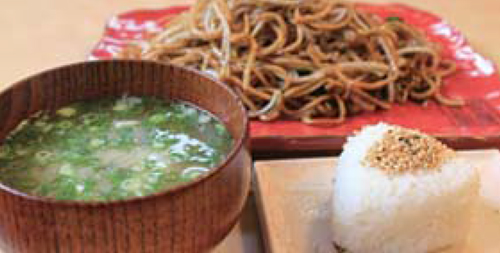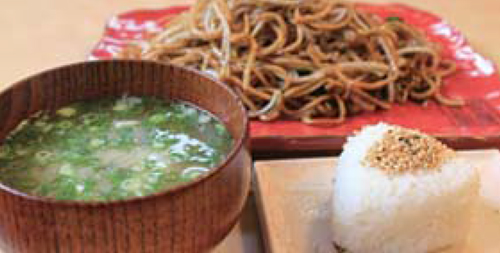 B set 820 yen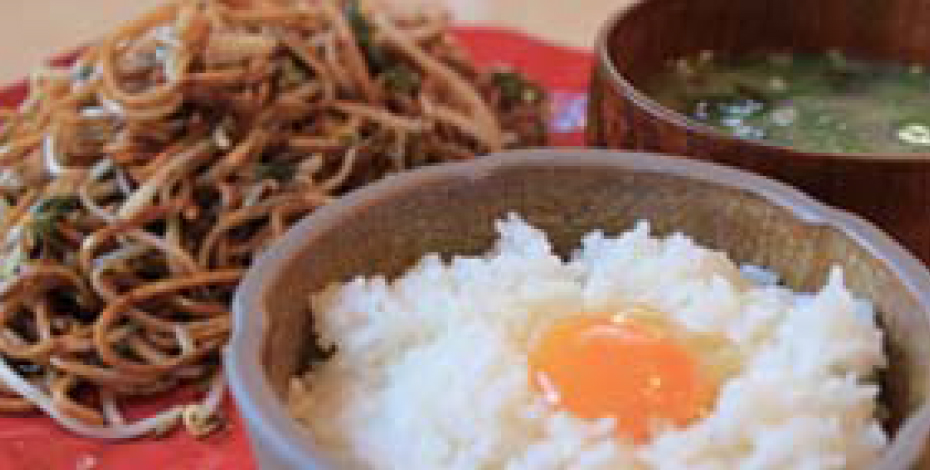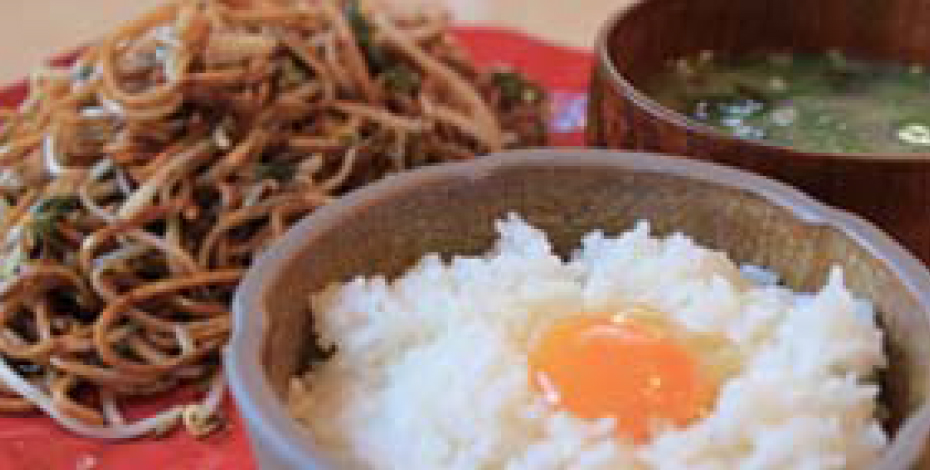 set
C set 890 yen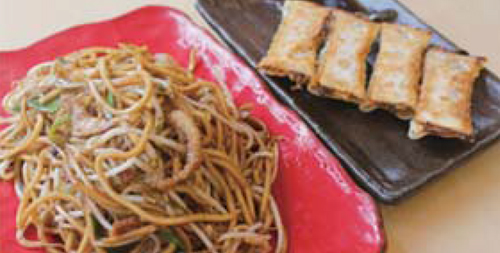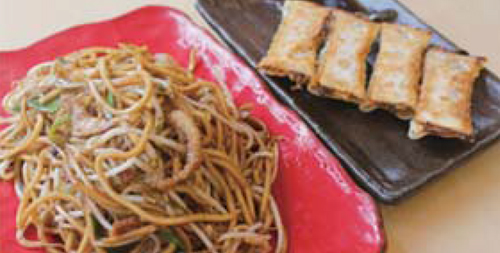 D set 940 yen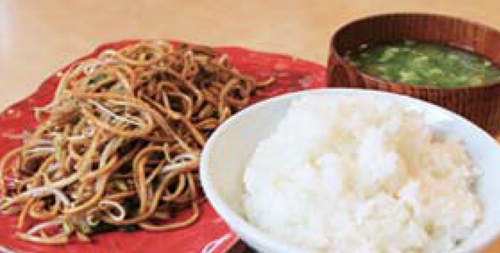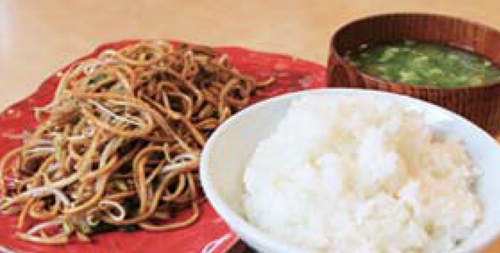 E set 1000 yen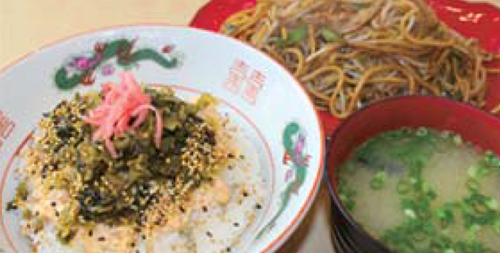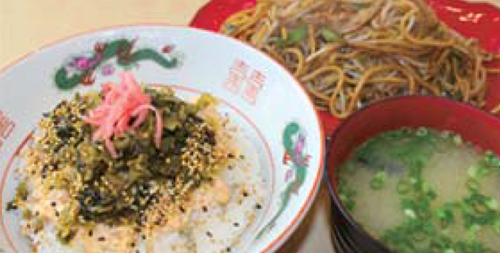 drink
compatibility of cold beer to yakisoba with crisp texture ◎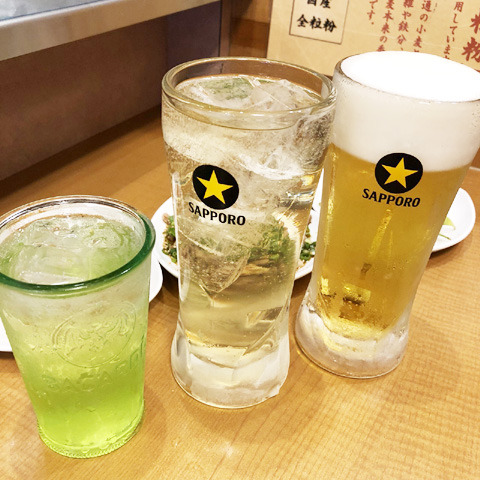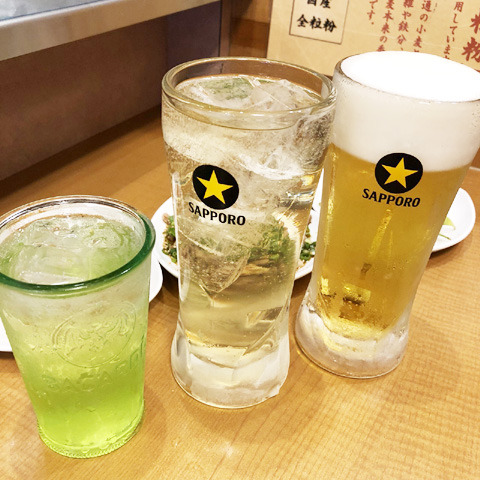 Highball (mug) 450 yen
Lemonade highball 480 yen
Draft beer (black label) 500 yen
Yebisu (medium bottle) 600 yen
Shochu (potato or wheat) 300 yen
Non-alcoholic beer 350 yen
Carbonated water 100 yen
Cold tea 100 yen
Soda lemonade 200 yen
Lemonade 200 yen
Basokiya special made snack!
Meat Ponzu 280 yen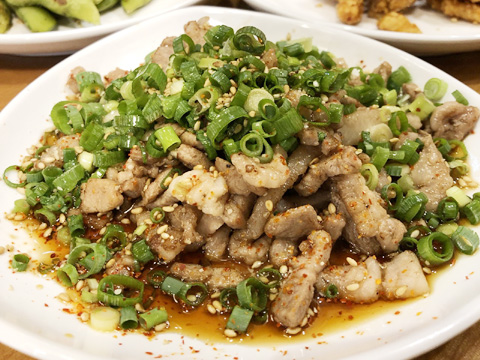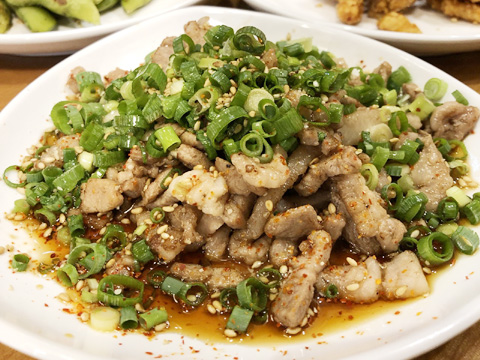 Basokiya similar to pickles and vinegar, original snacks, please relish.
Hakata Yuzu chicken 280 yen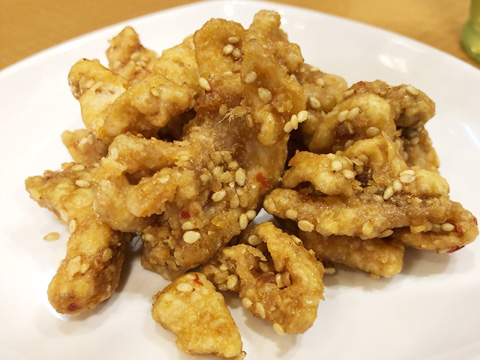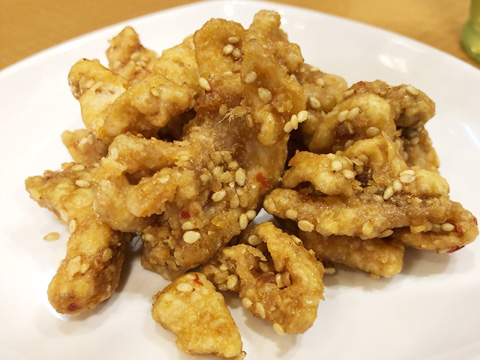 Now that's hot! Deep-fried cold! !
Tea bean bran 280 yen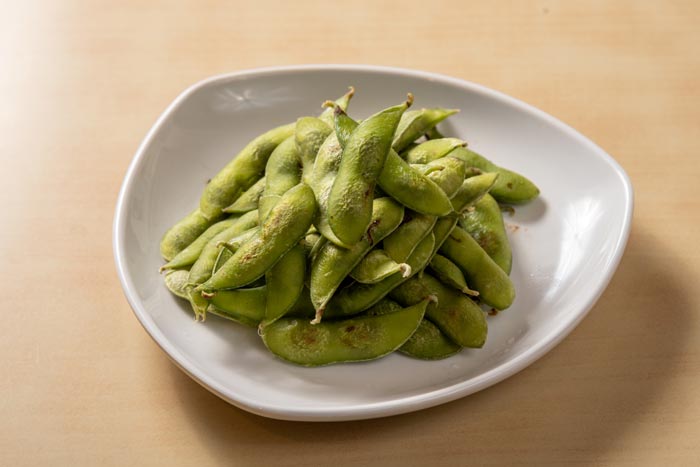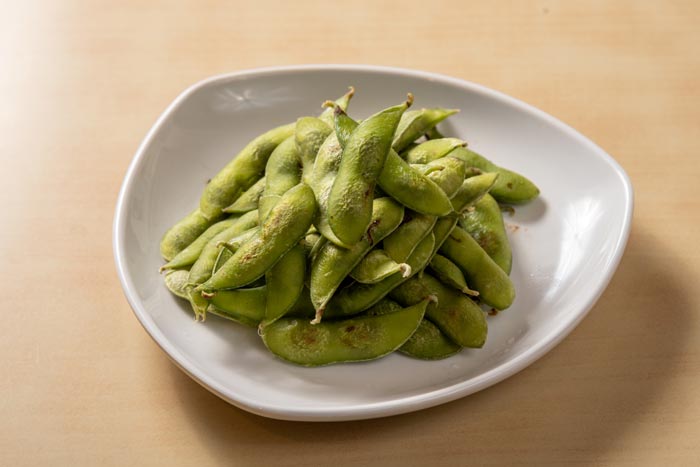 It is a carefully selected tastefully edamame bean!
※Prices without notes are prices with consumption tax.